If you wish to help us in helping to save lives please donate below
NCI Fleetwood
Our Summer Operating hours are 1000 – 1800
Our Winter Operating hours are 1000 – 1600 hours
'Please use Channel 65 for Radio Checks and Actual weather conditions'
Note: We broadcast Actual weather reports every 2 hours from 1030am
You can support us by joining the Wyre Council Community Lottery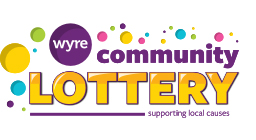 Follow Us On

We are recruiting for new members now,
with training courses throughout the year.
CLICK HERE  to register your interest in joining.

Before committing to joining, you will be invited to the tower for
a familiarisation visit
Who Are We? The National Coastwatch Institution (NCI) is an entirely voluntary organisation keeping a visual watch along UK shores. Each station assists in the Safety of Life at Sea (SOLAS) and the safety of people using the beach and foreshore around the UK coastline.
NCI was established in 1994, following the closure of around 300 small Coast Guard stations, as a consequence of government spending cuts. Currently 56 NCI stations are operational manned by over 2500 volunteers, keeping watch around the UK Coast from Fleetwood in the North West, through Wales, to Mablethorpe, Lincolnshire on the East coast. While technology and sophisticated systems are aids to improved safety, a computer cannot spot a distress flare, an overturned boat, or a yachtsman or fisherman in trouble, people cut off by rising tides and everyone's nightmare, the adventurous child drifting out to sea in a rubber ring. All vulnerable activities like canoeing, diving, wind-surfing, are made safer by visual surveillance.
NCI Watchkeepers provide the eyes and ears along the coast, monitoring radio channels to provide a listening watch during poor visibility. Volunteers are welcome from all backgrounds and training includes visual lookout, spotting, plotting and reporting and how to respond in emergency situations. The use of charts, radios and electronic aids such as radar, Automatic Identification System (AIS) are all taught to supplement the visual lookout.
The Fleetwood (formerly Rossall Point) station was opened in 2008 in the old Coast Guard station. It has since been replaced by a modern tower which opened in 2013 and houses our operations room on the third level. The facility provides a superb lookout across Morecombe Bay, the Lune Deep channel and the approaches to Fleetwood, Glasson and Heysham.
A meeting is held for all members on the last Wednesday of each month. Formal training is conducted on Wednesday evenings at the Nautical College Fleetwood by our training team. Trainees also stand watches at the Tower with experienced Watchkeepers. Membership is currently around 50.
Whilst the station is assessed annually and participates in rescue exercises with both HM Coast Guard (HMCG) and the RNLI, this process is conducted as a constructive learning exercise for all parties concerned.  On 2nd October 2016, the station was assessed and retained its Declared Facility Status (DFS). This authorises the station to take part in Search and Rescue (SAR) situations with HMCG and the RNLI.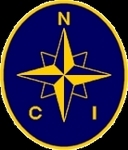 Sea Users Note New changes to marine vhf radio channels Here
Tower Lookout Tel: 01253 870618
Every day 10.00 to 18.00 summer
10.00 to 16.00 Winter
Latitude 53.55.33 N
Longitude 03.02. 69 W
OS Grid Reference SD314479
Marine VHF Channel 65
Call Sign Fleetwood NCI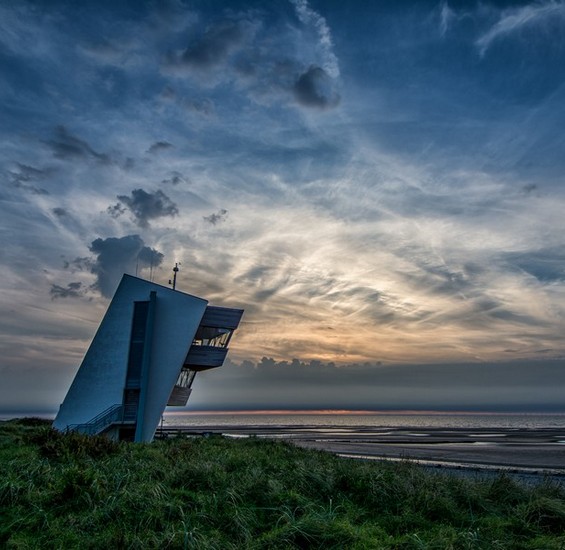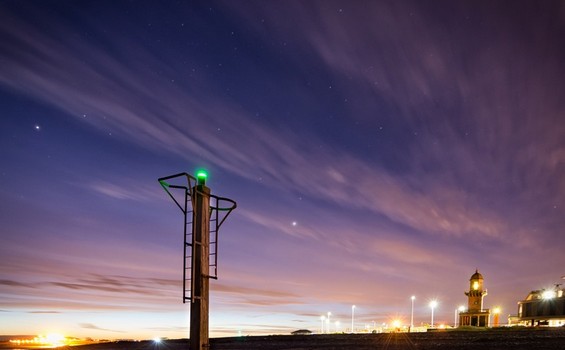 Total Page Visits: 72108 - Today Page Visits: 81